LIHTC Development Group LLC
Building Communities Brick-By-Brick
Welcome to LIHTC Development Group LLC
Building Communities Brick-By-Brick
LIHTC Development Group LLC, is comprised of a dedicated group of real estate professionals committed to ensuring that every individual has access to quality, safe and affordable housing stock. We pride ourselves in being champions of social justice and understand the needs of the communities we serve. Our team of attorneys, accountants and real estate professionals have successfully partnered with private developers, non-profits and public housing authorities to redevelop and transform aging housing inventory and redevelop and restore blighted areas.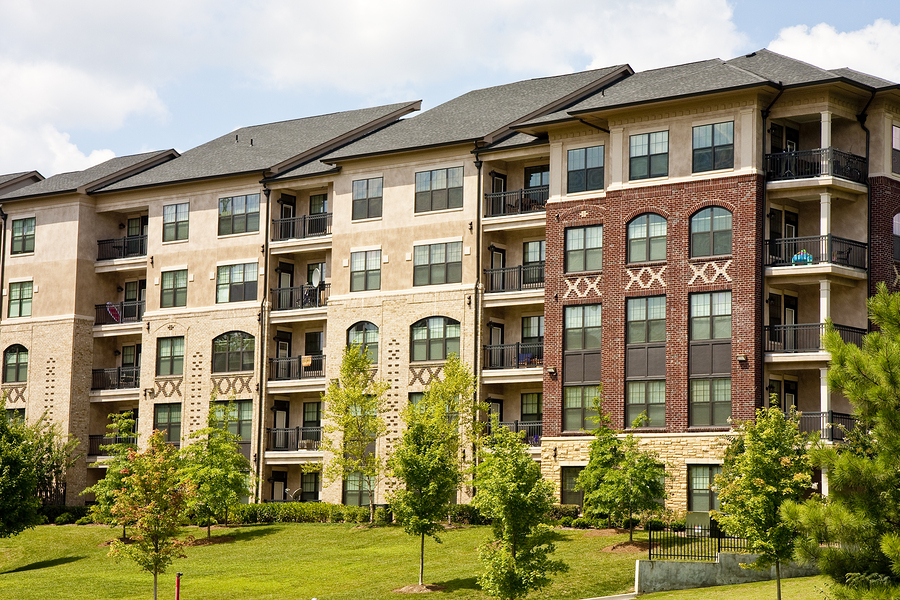 Pre Development
We are strong believers in proper planning and mitigating any risks involved in affordable housing development. Most of the projects we work on require extensive compliance, financial, and credit availability review. We will work with you to ensure that the predevelopment to project completion stage is seamless.




Market Analysis
Our team of seasoned experts will analyze potential deals for market feasibility and scope. Affordable housing projects require an understanding of project costs, estimated affordable rents and market income. Reach out to our team for a complimentary analysis of all your development options.

Development
Our talented and experienced team of industry veterans will work with you to bring your development vision to reality. Our creative team will assist you in all facets of the development project-from the acquisition and due diligence stage, to obtaining grants, financing and equity, through and including construction and project delivery.



Finance
Affordable housing finance does not follow a one-size fits all approach--no development project is the same neither are their financing. Our team of financial consultants will help guide you through the various financing options that are available for your projects, including various grants, subsidies and equity options to help fund your development. Reach out to our team of experienced and creative accountants and attorneys to determine the best structure, subsidy review and risk profile for your project.

Construction
Affordable housing construction involves numerous complexities—from dealing with local, state and federal regulations to coordinating your construction team to ensure your project is completed at the highest caliber and on time. Our seasoned team follows a soup to nuts approach and is available 24/7 to guide you through the construction maze. We will work hand-in-hand with you to help bring your vision to fruition.

Asset Management
Affordable housing management has many unique requirements and regulations. Our experienced team understands affordable housing and LIHTC requirements so you can maximize credits, reduce tenant issues and streamline operations.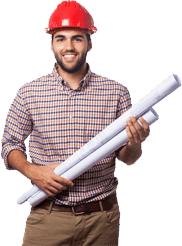 Get your free quote Today