Building Communities Brick-By-Brick
LIHTC Development Group LLC, is comprised of a dedicated group of real estate professionals committed to ensuring that every individual has access to quality, safe and affordable housing stock. We pride ourselves in being champions of social justice and understand the needs of the communities we serve. Our team of attorneys, accountants and real estate professionals have successfully partnered with private developers, non-profits and public housing authorities to redevelop and transform aging housing inventory and redevelop and restore blighted areas.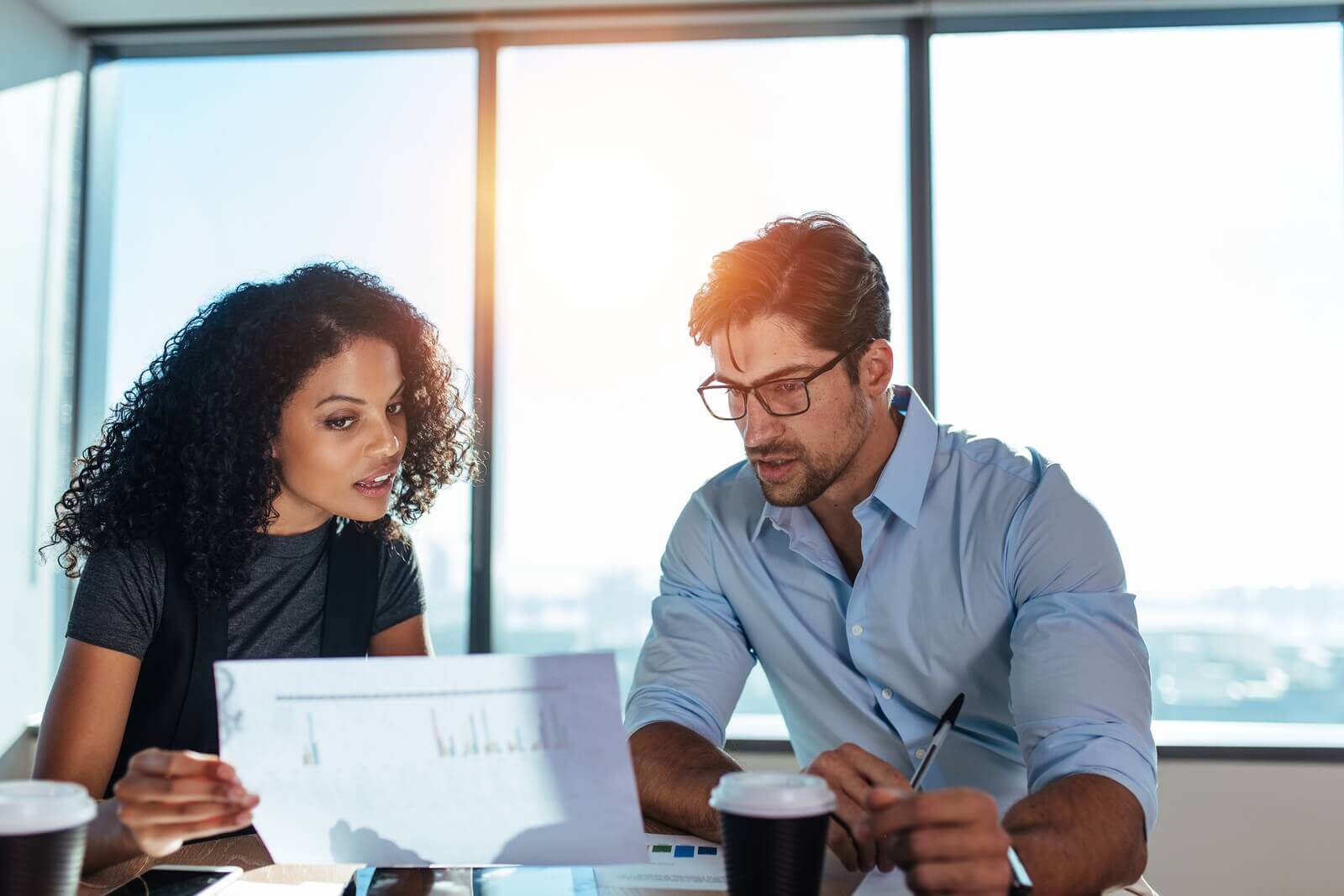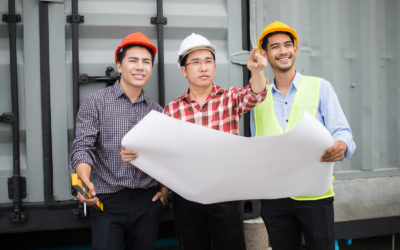 The recently passed 1.29 trillion federal budget provides increased funding for affordable housing and HUD. Here are five ways the budget helps LIHTC transactions: 1. Tax Credit Value: The value of tax credits fell when the corporate tax rate was reduced to...
read more